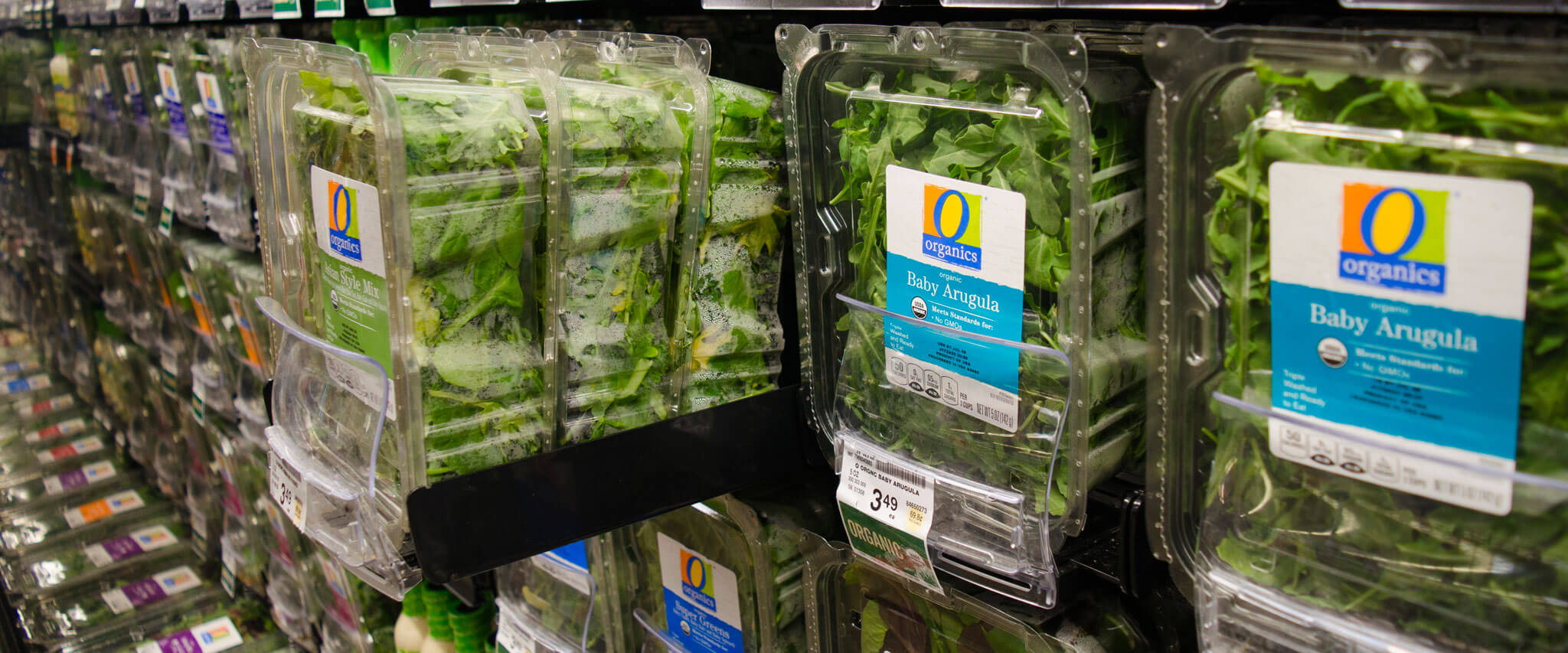 Our Patents
We pioneer industry advances that are often imitated but never matched—either in product performance or service support.
Contact Us
Pioneering Premium Products
Our durable merchandising solutions are built to withstand heavy use by shoppers and stockers. Their innovative designs reduce labor and shrink costs while maximizing the visual appeal of retail categories, delivering a sales lift after implementation.
Patents
SpaceGrid DoubleSpace

U.S. Pat. D843,760
U.S. Pat. D867,797
U.S. Pat. D879,521
U.S. Pat. D879,522
U.S. Pat. 11,045,017
U.S. Pat. 11,064,817
Other patent applications pending

SpaceGrid OpenView
SpaceDriver II

U.S. Pat. 10,154,739
U.S. Pat. D801,734
U.S. Pat. 10,959,540
Other patent applications pending

SimpliStock Wire and Metal System
SimpliStock Peg