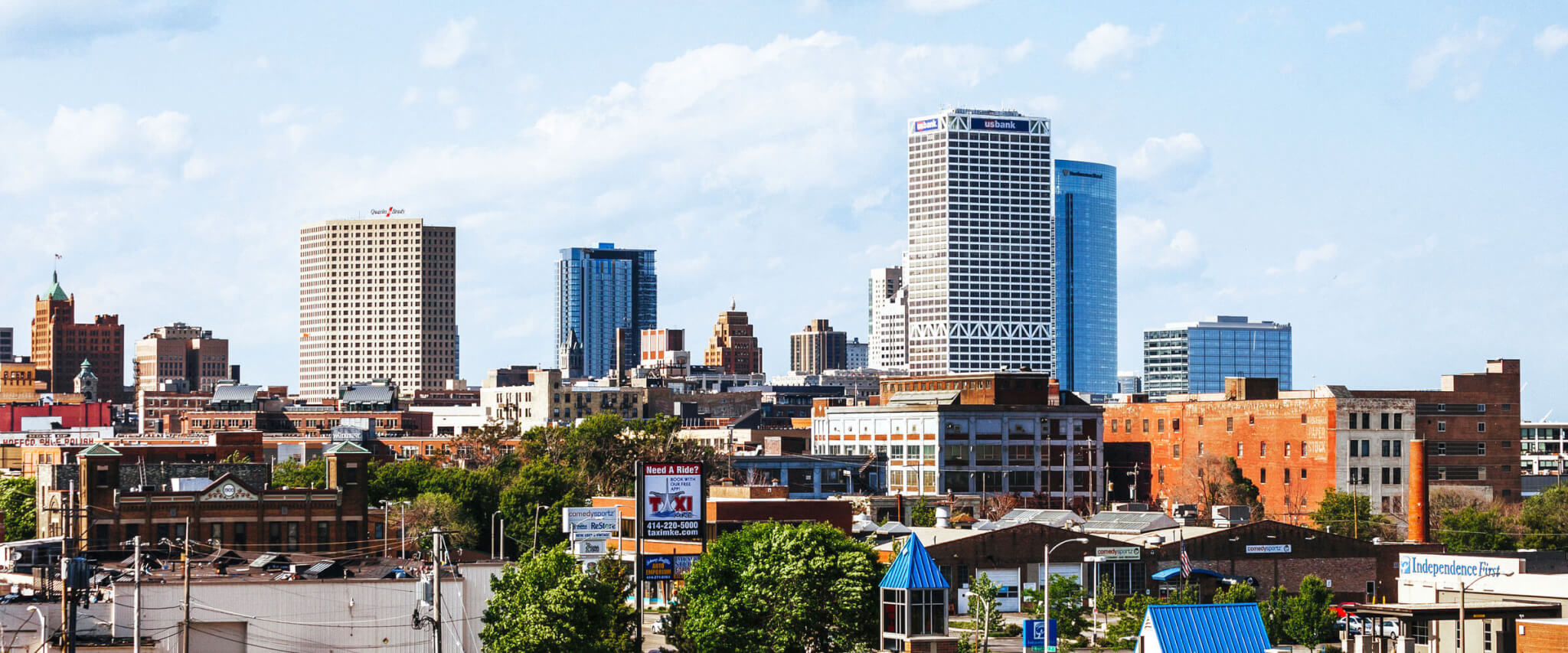 Our Company
We are Retail Space Solutions. Learn why our company is the leading provider of premium retail merchandising solutions.
Contact Us
What We Do
We're more than a leading retail solutions provider. We are a company focused on quality and deep relationships with every customer. Retail Space Solutions designs, develops and produces a dependable line of retail merchandising solutions that:
Present consumer products in a better way
Positively impact the in-store experience
Improve product visualization for retailers
Deliver quick return on investment through increased product facings and sales volumes
Our durable, patented merchandising solutions deliver substantial sales lift and labor savings through improved product presentation and organization, increased pack-out and significant reduction in shrink. Because our systems are designed to trim the amount of time required for shelf maintenance, restocking and product rotation, labor costs are also reduced.
Quite simply "kind of works" will never be good enough for us. Our customers choose us for premium value, knowing they can depend on us before and after every purchase.