Create an Exceptional Shopping Experience
Retail Space Solutions designs, develops, and produces a full line of retail store fixtures that improve your product presentation, positively impact the in-store experience, and deliver real results.
View Brochure
Request Quote
Transforming Retail Merchandising with Supermarket Display Fixtures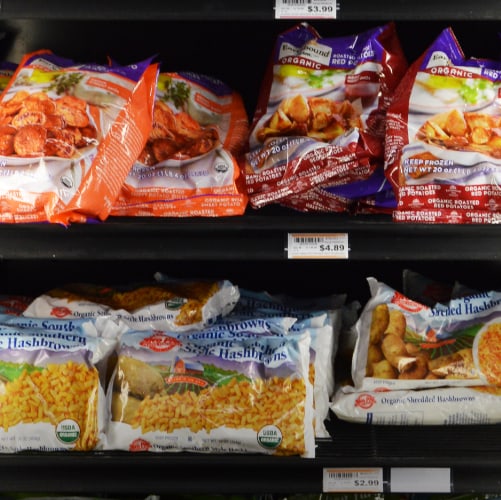 Before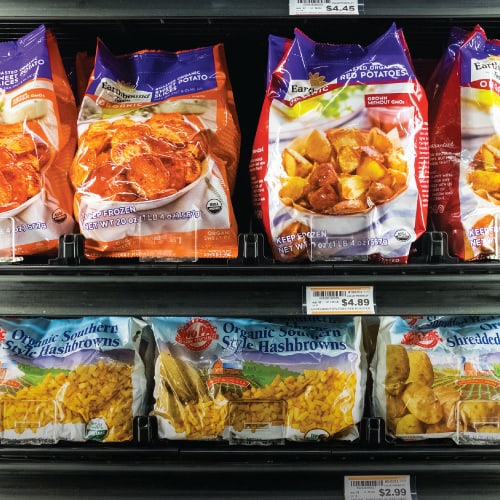 After
It takes more than great products to succeed in retail, and competition for foot traffic isn't going away. That's why companies like yours focus on what counts: delighting shoppers with premium retail merchandising solutions that create the experience your customers expect and deliver the results you need.
You need solutions from a true partner; our team will work with you to execute a store site assessment, make store display design recommendations, and implement systems that delivers on quality and improves your product presentation while creating labor efficiencies and sales lifts that improve your bottom line. With Retail Space Solutions that's what you get.
Experience What Makes Us Different
Premium Product Quality
Every high-quality solution is carefully engineered and built for long-term performance. We stand behind every product delivered because quality is a core value.
In-Depth Expertise
Retailers have partnered with us for more than 25 years. We focus on consultation first and product second, leveraging deep industry expertise to meet your needs.
Backed by Strength
With the backing of Marmon Holdings, a Berkshire Hathaway Company, you benefit from the financial stability of the world's largest companies.
Recent News from Retail Space Solutions

Snack Trends to Watch in 2023
As snackers continue to evolve and search for new (or new to them) products, flavors and packaging, grocers need to stay ahead of these snacking trends to get family-sized profits (and not just crumbs). Here are 3 snacking trends for grocers and c-stores to expect in 2023.
Continue Reading

3 Ways Grocery Shoppers Will Change in 2023
Once hectic holiday shopping subsides, what grocery store preferences and trends will stick around (or even increase) in 2023?
Continue Reading

Improving Perimeter Sales Using Retail Pusher Systems
Adding retail pusher systems to your store is beneficial to customers, sales, and the brands that your store carries. See how Retail Space Solutions can push your sales forward.
Continue Reading
Shop by Display Needs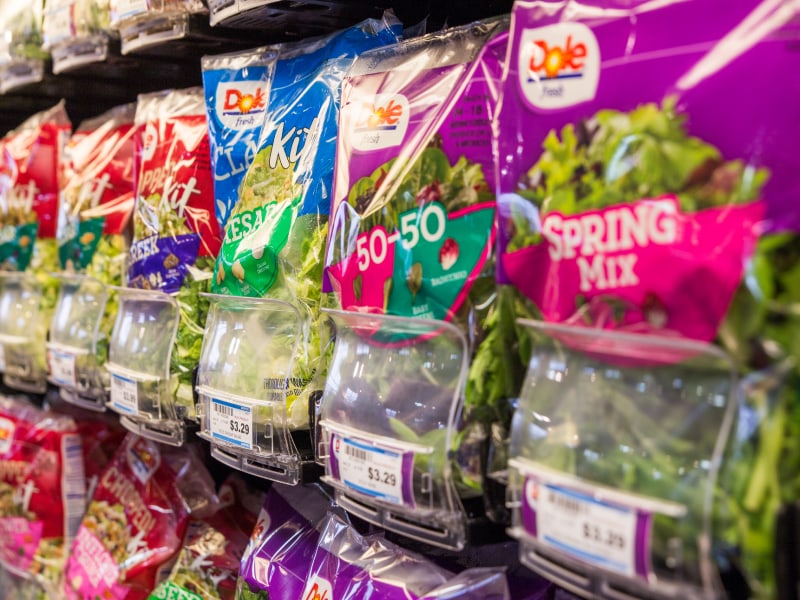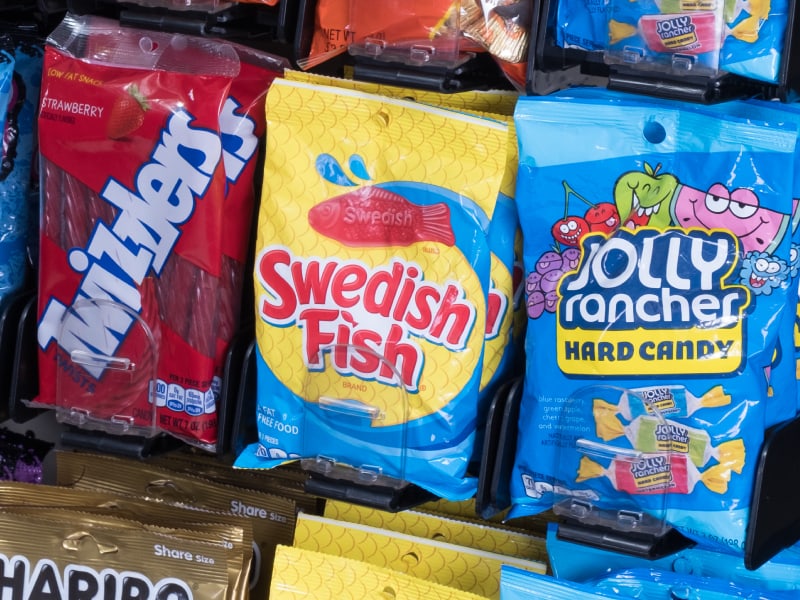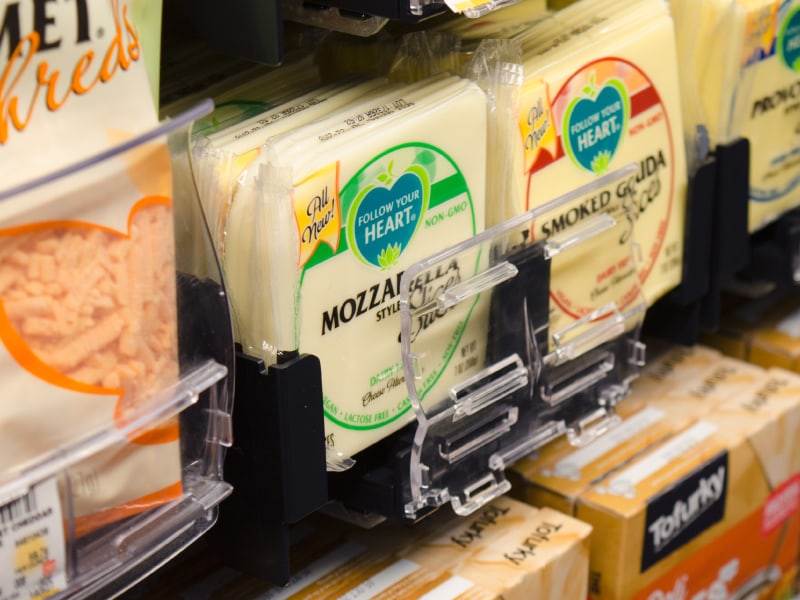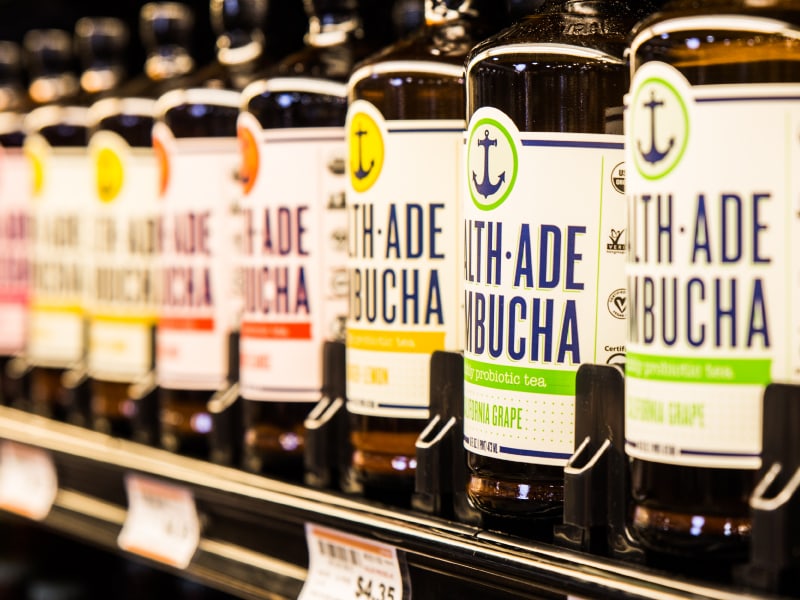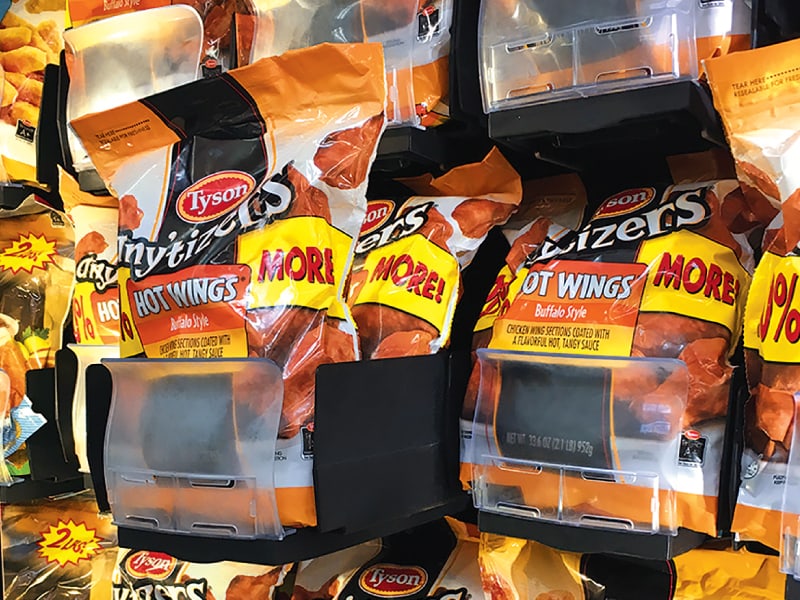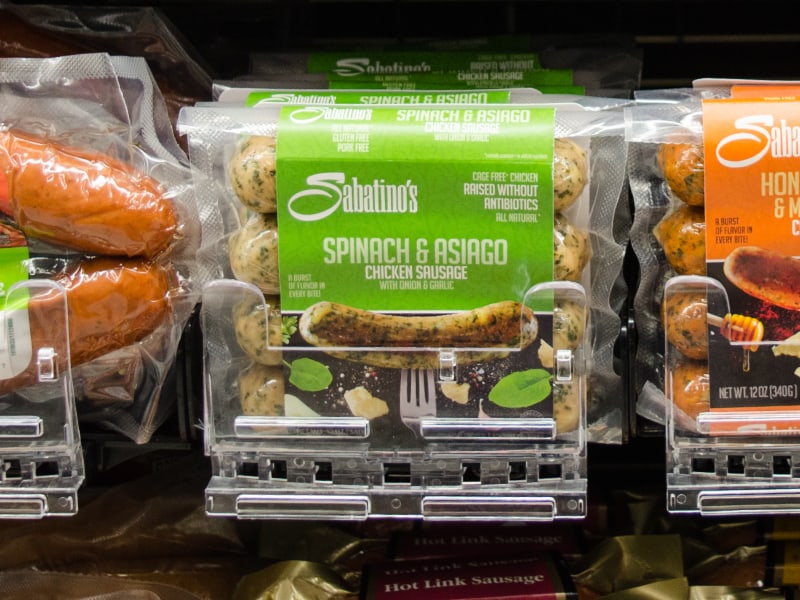 They're an outstanding company, and it's a pleasure working with them.

They do a great job of communicating, and everything they've ever presented to us has been a benefit to our operation. It seems like they're always thinking about ways of making it better.
Super dedicated.

I have a dedicated team, and they're very quick to respond. As for my world, I couldn't ask for anything better.