You don't need to be a culinary expert to be a grilling master. Many consumers find grilling to be a relaxing, productive and fun way to spend time outside. This summer, 67% of people plan to host or attend a backyard cookout or barbeque. Plus, the thrill of the grill is contagious…just ask the downwind neighbors on a grill-filled summer night.
Whether planned or impulsive, many shoppers are grocery shopping for grillables. Here are three ways grocers can increase basket sizes and sell more grillable foods.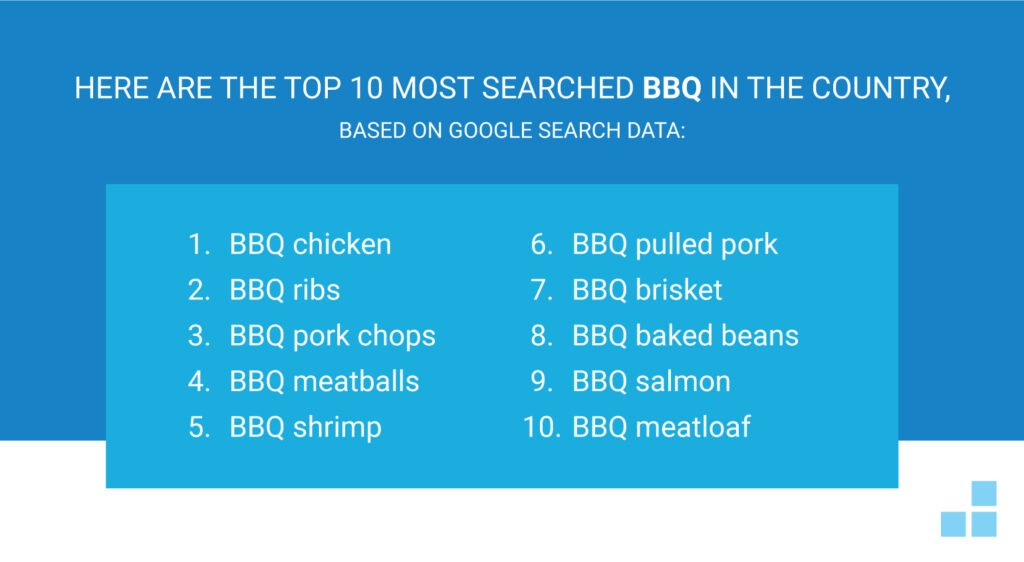 1. Great Grilling Displays = Growing Grillable Sales
Some shoppers enter the store threshold with plans to grill while others rely on in-store shopping decisions. During the beautiful summer weather, shoppers can quickly revise their meal plans to include a night of grilling. Place attractive grill displays throughout the store, near the entrance and in high-traffic areas. By doing so, you can improve store perception by allowing customers to easily find what they need and get in and out of the grocery store faster. To encourage grilling for less-commonly-grilled items, consider a take-home recipe card or QR code.
2. Keep Fan Favorites Stocked & Organized
If grill masters choose your store to stock their cookout, don't let them leave empty handed. Keep a close eye on stock levels of commonly purchased grillables. And also bear in mind that grill shoppers can be stocking up to feed the family or an entire family reunion. To keep stock levels sufficient for both party types, consider a pusher tray display system for meats like hot dogs, brats and sausages. With SpaceGrid® II, stores can improve perimeter sales by increasing overall packout and improving the display and shoppability of popular grillable products.
3. Utilize Cross-Promotions & Bundles
Whether a parking lot tailgate at the ballpark or backyard block party, a full grilled meal requires quite a few grocery items, which is a bonus for grocers. Common grill shopping lists include meats, buns, condiments, refreshments, charcoal, a lighter, paper plates, etc. With the predictability of this, stores are in a great position to cross-sell items grill masters may need (and encourage name-brand or premium choices). Offer in-store deals that encourage the purchase of more grill-related merchandise to increase basket sizes.
Improve the sales of hot (and cool) seasonal products with pusher trays from the experts at Retail Space Solutions®. Our pusher systems help keep grillable products easy to shop, front faced and organized. Take the first step towards improving your store display. Contact our team of experts at 1-800-279-5291 or visit retailspacesolutions.com/contactus/ for more information.