SpaceGrid® Shelf Shelf Retail Display Shelves
SpaceGrid® Shelf: Providing More Flexibility For Your Product Displays
Retail Space Solutions SpaceGrid® Shelves are ideal for creating mixed-product displays that maximize visual impact and sales. Complement any SpaceGrid pusher tray display with one or more SpaceGrid Shelves for perfect product pairings: Add bottled salad dressings to a bagged-salad display, show jars of pickles with pre-packaged deli meats, include tubes of pesto and garlic paste in a fresh herb section, and more! Versatile and reconfigurable, SpaceGrid Shelves are a smart investment that can deliver big returns.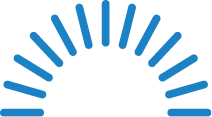 Flexible Installation
Use individually or in groups
Combine two or more to increase shelf length
Multiple Configurations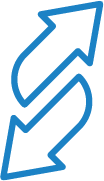 Reversible Design
Patented bracket mechanism
Downward-facing wings for platform configuration
Upward-facing wings to help contain product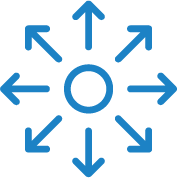 Versatile Placement
Use on any SpaceGrid display
12" width aligns with any case and/or set size
Works in refrigerated, frozen or center store
Placing one or more SpaceGrid Shelves in a SpaceGrid tray product display lets you add creativity and selling opportunities to drive more sales.