SpaceGrid® HiGlide™ Pusher Trays
Give Bagged Food a Boost with SpaceGrid® HiGlide™ Pusher Trays
The HiGlide™ pusher tray design helps address unique packaging challenges such as weight, interior product movement and side-to-side interaction with other products. HiGlide also improves your merchandising aesthetics and makes stocking easier with a pullout tray, which directly improves your return on investment.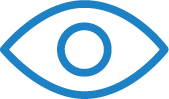 Increase Visual Appeal
Products of all sizes stay front-facing and attractive
Shoppers can quickly and easily find what they're looking for
Custom displays can be created to draw attention to featured products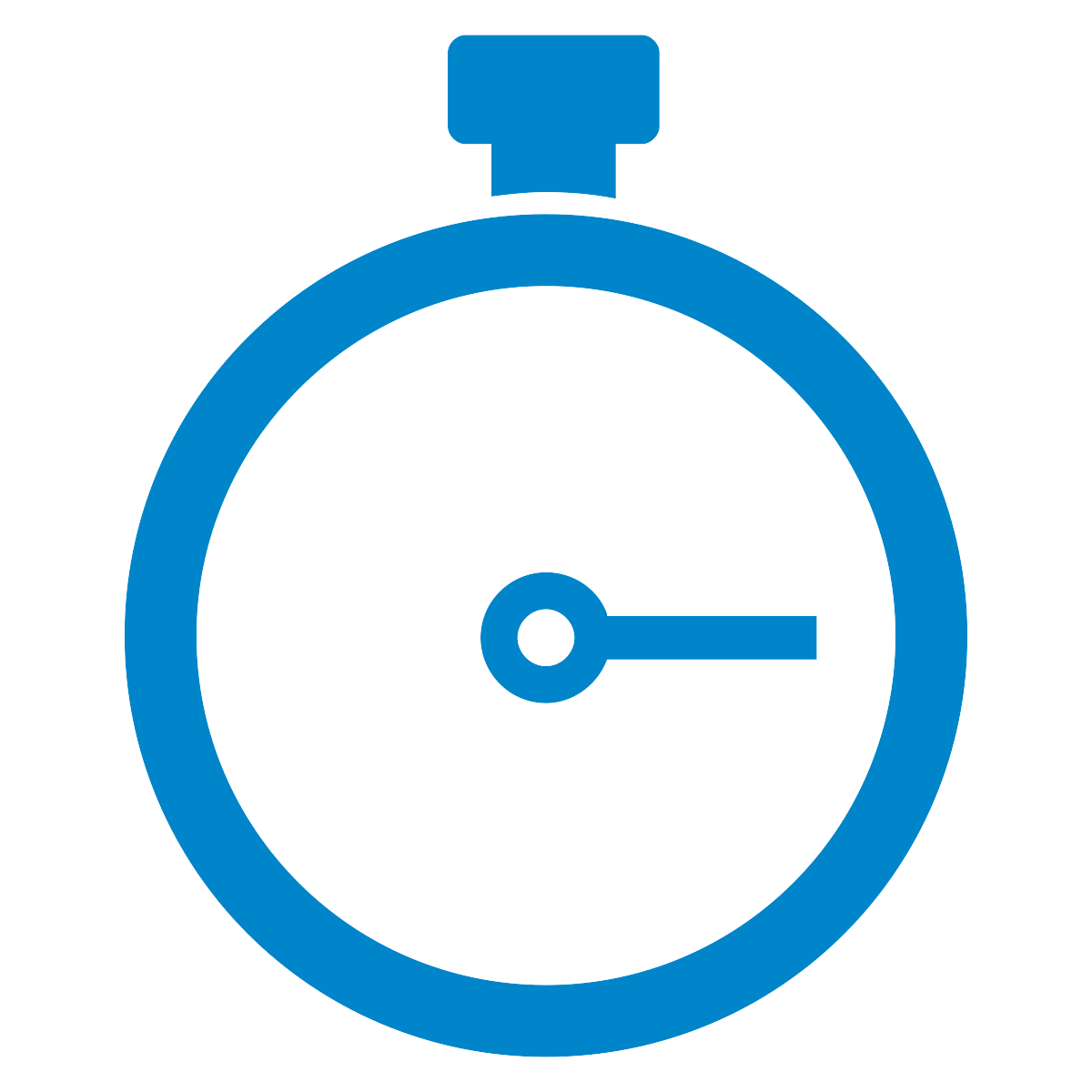 Reduce Conditioning and Restocking Time
Restocking and conditioning time is greatly reduced through HiGide's pull-out tray and automatic front facing. Employees can spend more time serving customers

Increased Facings
SpaceGrid® provides efficient use of vertical space & tighter pack out horizontally for more facings than shelves. The more facings you set – the more you can sell.
Bagged food presents problems for traditional shelving and quickly becomes disorganized and unattractive. SpaceGrid HiGlide™ trays can support tall bags and keep them looking attractive to shoppers.