SimpliStock™ Pusher Trays
Fresh Look for Frozen
The HiGlide™ pusher tray design helps address unique packaging challenges such as weight, interior product movement and side-to-side interaction with other products. HiGlide also improves your merchandising aesthetics and makes stocking easier with a pullout tray, which directly improves your return on investment.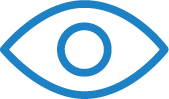 Improved Product Presentation
The billboard effect of front faced product displays creates the feel of a new store opening every day and makes purchasing decisions easier for shoppers.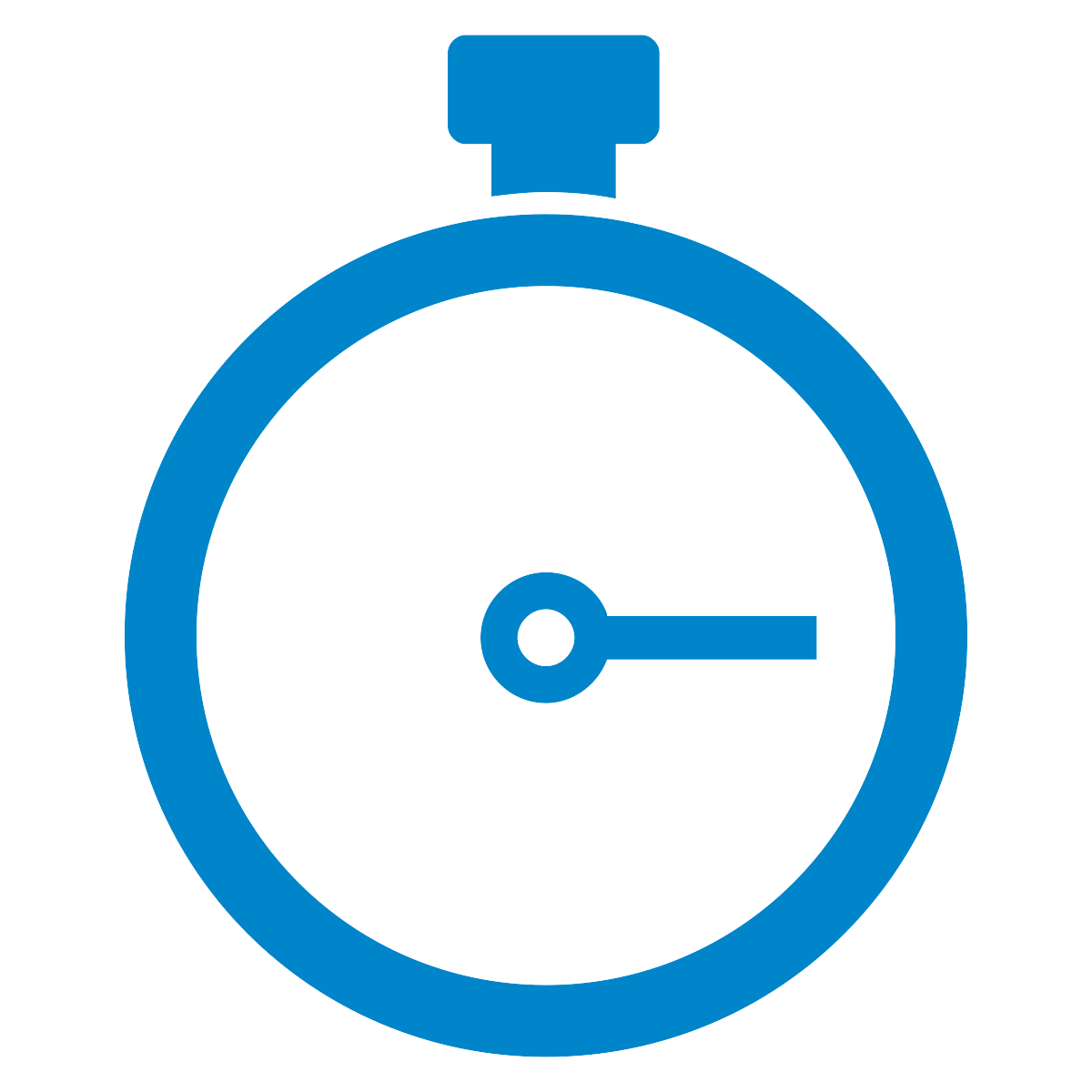 Reduce Conditioning Time
While wire and metal shelves are the most common freezer fixtures, they're also the most commonly cluttered and untidy. SimpliStock keeps frozen products front-faced and organized all day long using your existing shelves.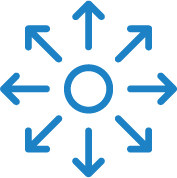 Flexible Ordering and Design
Strong magnetic platform holds pusher in place on metal shelves, while push-through stabilizers ensure platforms rest securely on wire shelves
Divider walls and pushers move quickly and easily to fit products and adjust to new planograms
Components are flexible and can be ordered as needed to match the exact number of facings
Shoppers are in and out of the freezer all the time. SimpliStock™ pusher systems help drive sales and make it easy to maintain a new store look from open to close.